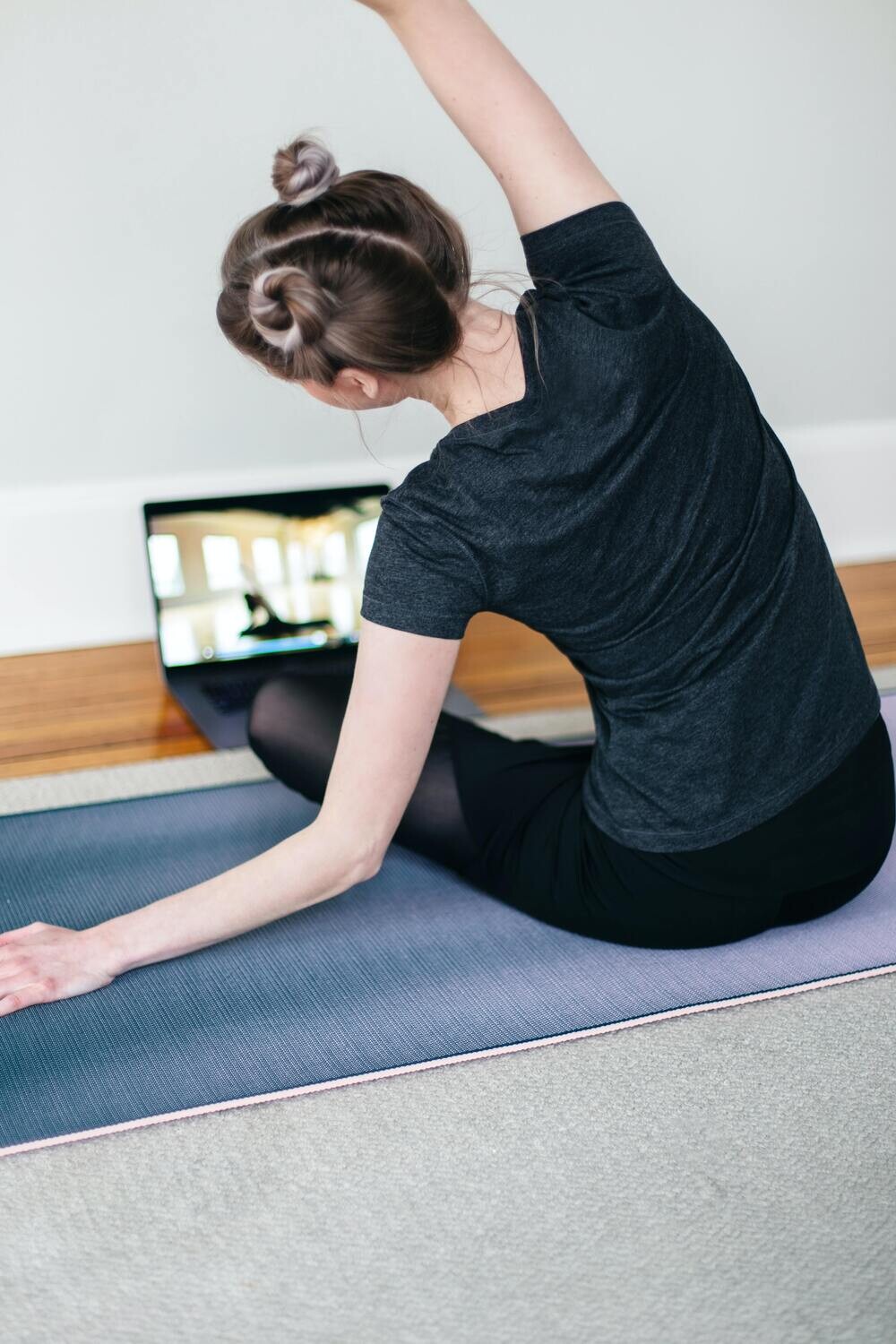 ALIGNMENT MENTORING - BECOME YOUR BEST SELF
SKU 00001
Product Details
One of my passions as a yoga teacher, wellness leader, and custom gemstone artist is to align people with their highest potential.

It would be my delight to work 1 on 1 with you.
During these creative calls, we will discuss what you would like to MANIFEST into your life right now and what you are ready to let go of.
After our call each week you will be emailed various meditations, yoga sets, journaling exercises, and "I Am" affirmations that you can integrate into your daily life. Then when we meet the following week we will talk about how the yogic practices served you and what is opening up in your life because of them.
Think of it as spiritual alignment each week that will keep you on track, balanced, and integrated with your highest self.
4 Sessions ($99 per)
6 Session ($88 per)
10 Sessions ($77 per)
20 Sessions ($70 per)
Once you have sent through payment for your desired package, you will receive an email from me so we can schedule our weekly ongoing zoom calls.
Reach out with any questions [email protected]
Save this product for later